Online Purchase! Now you can make a your order online and pick up at the store, We are still working to make our website fully functional on daily basis. Some features may not work at this time but will be available in future. Thank you for your understanding.
HP EliteBook Revolve 810 G2, 11.6", Intel i7, used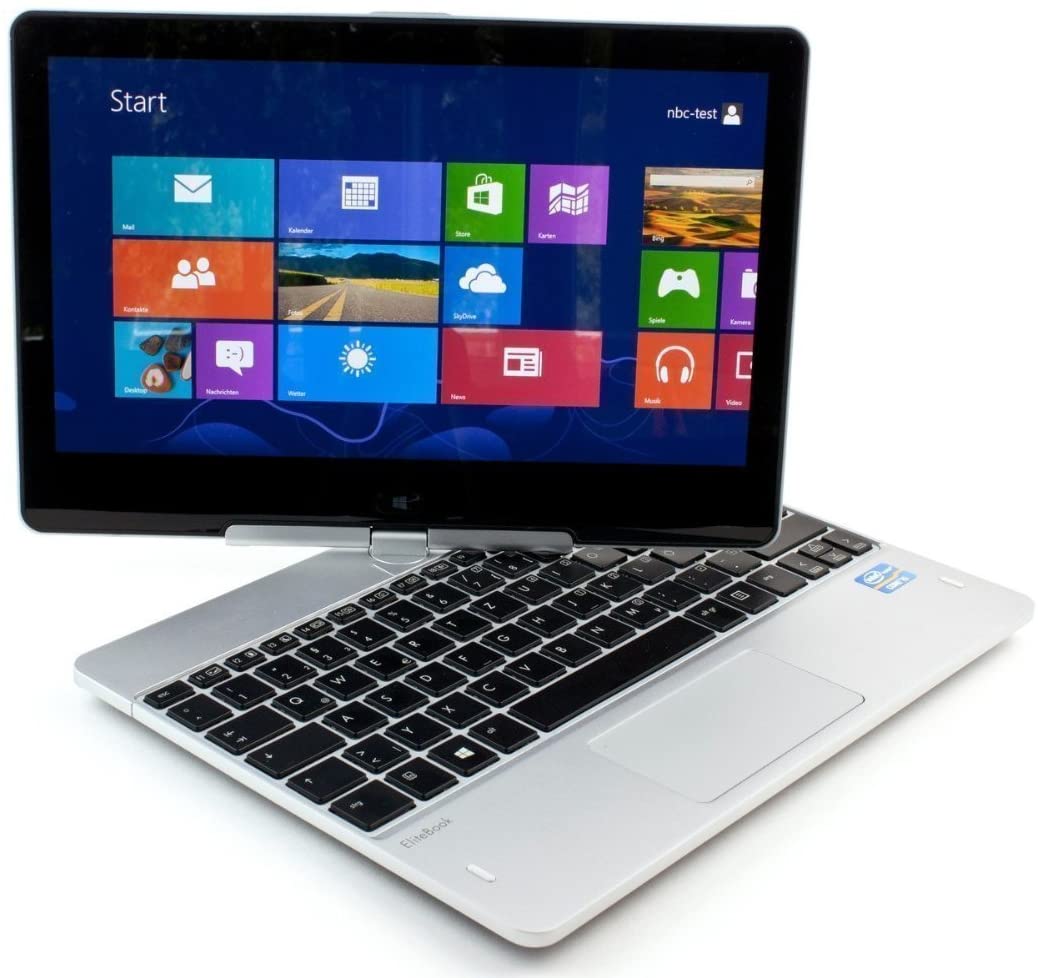 Item Description
HP EliteBook Revolve 810 G2 Tablet i7-5600U 8GB RAM 256GB SSD Windows 10 upgraded, 2 USBs, Display port, MicroSD, ethernet, 11.6" display.
S479.99
S419.99
LAPTOP_USED_REFURBISHED_0314
Add to Cart
Similar Items